"Tasman trusted products"
TASMAN CHEMICALS is a company founded over 55 years ago. The company has grown progressively adding new products to help clients in more ways everyday.  Since its beginnings Tasman Chemicals has grown to a reputable Australian company and now  has offices in each state of Australia and manufacturing facilities in Braeside (Vic) and Perth (WA). Ownership and company control is retained within the founding family. Tasman is renowned for technical innovation and excellence in performance of its products.
TASMAN CHEMICALS is a foundation member of (ACCORD)  and has been a formative influence on industry and public issues over the past 25 years. We have a strong commitment to Research and Development and employ a team of chemists to keep abreast of the latest technology. That is why our customers have come to trust Tasman products.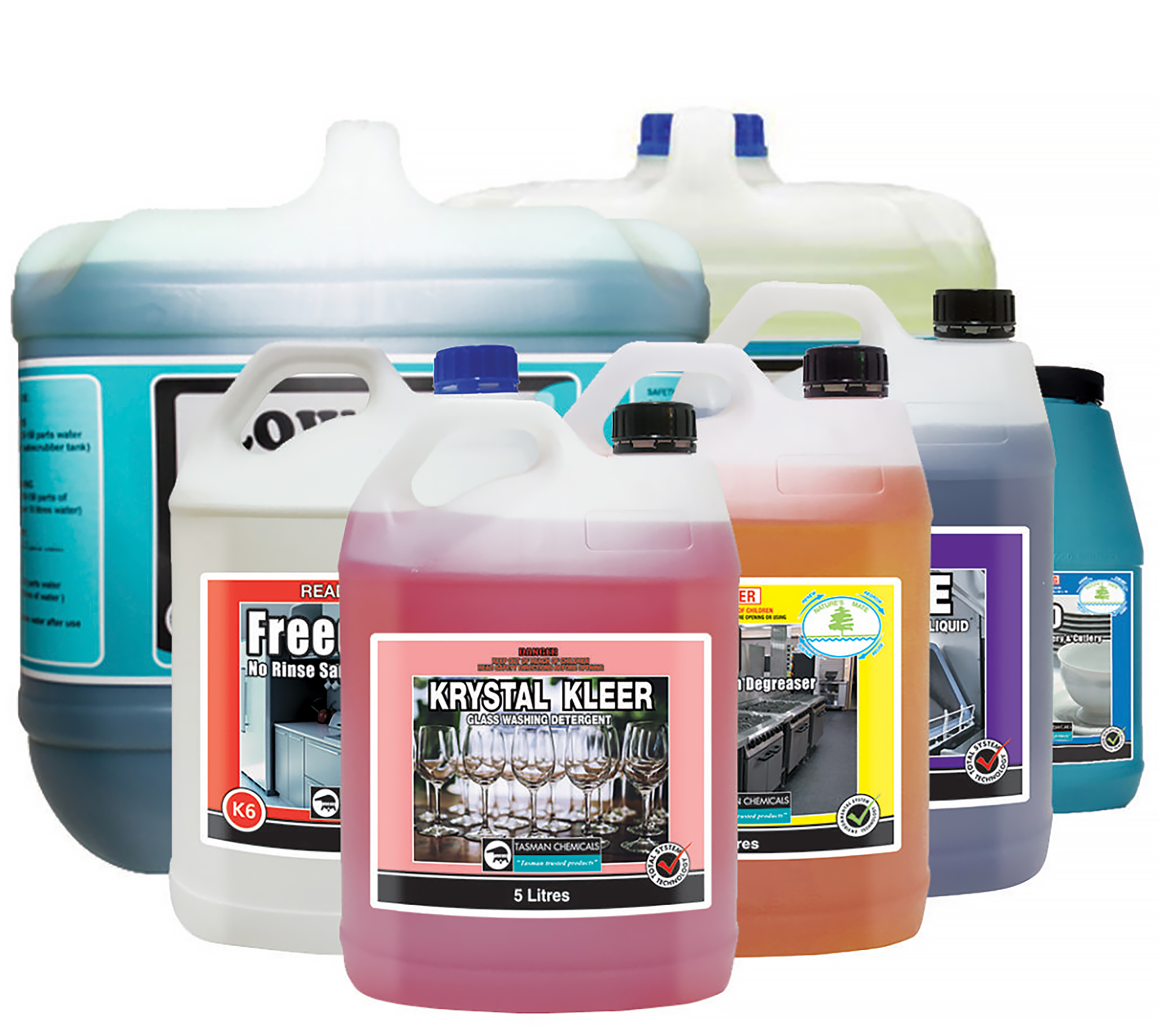 Why more people choose Tasman trusted products
Since it was first founded in 1962, Tasman Chemicals has brought only the highest quality products to the market. It is because of this long legacy and dedication to innovation that thousands of people trust Tasman Chemicals products in all aspects of their life.
Since its foundation, Tasman scientists have been researching emerging chemical formulas to introduce new technology for the dairy , heath care, transport, food processing, hospitality and manufacturing industries. It is the commitment to innovative chemistry that clearly stamps Tasman Chemicals as an industry leader.